US congressmen and security experts are questioning whether Defense Secretary James Mattis can sustain a strong relationship with Trump in light of recent reports on the White House allegedly searching for his replacement.
This coincides with the publication of Watergate journalist Bob Woodward's explosive tell-all on Trump's circle, in which he outlined, among other things, Mattis' alleged disappointment with the president.
With the much debated release just around the corner, Mattis rushed to issue a statement, calling Woodward's brainchild the "product of rich imagination" and denying having accused the president of anything. "The contemptuous words about the President attributed to me in Woodward's book were never uttered by me or in my presence."
 Such a strong-worded, flat-out denial couldn't have gone unnoticed by Trump.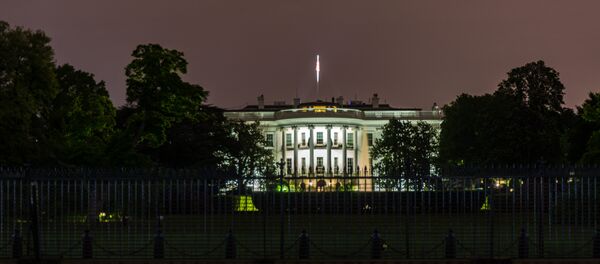 6 September 2018, 00:26 GMT
"I did appreciate his statement," Trump said. "He didn't have to write that statement. But I did appreciate it," the president said.
However, the excerpts from the Pulitzer-winning journalist's book, published earlier this week by The Guardian, have already pushed the pendulum into motion, with political figures from both ideological camps weighing in on the debate.
"I'm worried every day, even before the book," The Hill quoted Sen. Dick Durbin (D-Ill.) as saying, when asked if he had any concerns over the recent revelations possibly disrupting Mattis' standing with Trump.
Durbin, the No. 2 Democrat and ranking member of the Senate Appropriations subcommittee on defense, said he's counting on Mattis, a former Marine Corps general, to remain in his job despite the possible friction.
"He's a critical part, not only of our national defense but the stability of our country," Durbin noted.
Michael O'Hanlon, a defense expert at the Brookings Institution, in turn expressed concern that Trump might "bear a grudge," adding he hopes Trump will either fully believe Mattis' statement or pay little attention to Woodward's claims of him.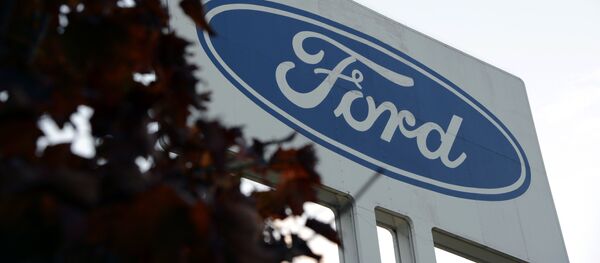 9 September 2018, 16:59 GMT
"But of course it takes a lot of hopefulness to offer that perspective because Trump's not known for forgiveness or for lightheartedness or for his sense of humor," O'Hanlon said. "And he is known for bearing a grudge, so I think you have to be worried at some level."
House Armed Services member Ruben Gallego (D-Ariz.), meanwhile, stressed the importance of the president remaining surrounded by trustworthy people, with "the best ability to give him the best advice." "I always worry that the president's not getting solid professional advice that put his worst tendencies in check," he stated.
READ MORE: Trump Admin. Reportedly Met With Venezuelans Plotting Coup Against Maduro
The upcoming book by journalist Bob Woodward, who is known to have investigated the Watergate case — titled "Fear: Trump in the White House" — allegedly includes parts that bring up several verbal exchanges between Mattis and Trump. In one scene, Mattis is claimed to have described the head of state as having the mindset of "a fifth- or sixth-grader" with regard to the Korean Peninsula territorial issues.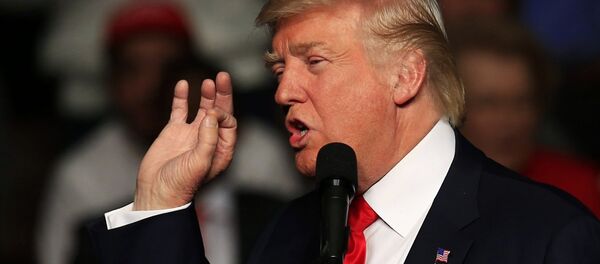 8 September 2018, 11:12 GMT
Separately, in April 2017, Woodward wrote that in wake of a chemical attack on civilians in Syria, Trump urged Mattis that the US should "f---ing kill" Syrian President Bashar Assad. Mattis reportedly didn't contradict the president during their phone call, but immediately after hanging up he supposedly told aides that they would take a "much more measured" stance on the matter. 
Bob Woodward's book is set to see the light of day on September 11. It has already been lambasted by White House staffers as being nothing more than a set of "fabricated stories," while Trump called it "a con on the public" on Twitter.