Iran's IRGC chief commander, Major General Mohammad Ali Jafari, acknowledged that Iran had conducted the September 8 missile strike on Iranian Kurdish militants in Iraq, saying such acts convey a "message" to the enemies of Tehran.
"IRGC's recent revenge against the terrorists conveys a highly meaningful message to the enemies, particularly those superpowers who think they can impose their evil plots on us and bully us," Jafari said Thursday.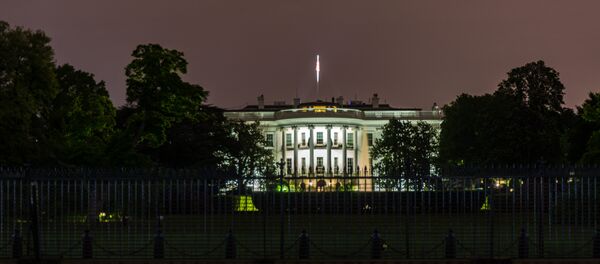 11 September 2018, 20:45 GMT
At least 11 people were killed and between 20 and 30 were wounded during the strike, in which seven short-range missiles were fired at a gathering of the Democratic Party of Iranian Kurdistan (PDKI) commanders. PDKI is an armed opposition group which Tehran views as terrorists.
"The strike targeted a conference held by the political office of the party this morning," Major General Jabbar Yawar, a spokesman for Iraq's Kurdish Peshmerga security forces, said after the strike, according to Reuters.
According to the PDKI, the gathering took place in Koya, in Iraq's semi-autonomous Kurdistan region.
In his statement, Jafari warned "those who have forces, bases and equipment within a 2,000-kilometer radius around Iran" against any potential attacks on the country's soil, PressTV reports.
Tehran says the missile strike was undertaken in response to numerous attacks against Iran's border areas in recent months.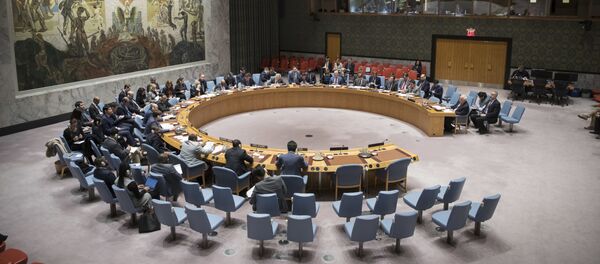 11 September 2018, 15:10 GMT
On Wednesday, Chairman of the Chiefs of Staff of the Iranian Armed Forces Major General Mohammad Baqeri claimed that the US had been provoking Iraqi Kurdish militants over the past year to launch assaults on Iranian soil, despite an earlier promise not to do so, PressTV reports.
The general called on Baghdad and Iraqi Kurdistan authorities to take action to prevent the establishment of anti-Iran bases and called on them to extradite "criminal" elements to Tehran or otherwise deport them.
Iran's Foreign Ministry also released a statement saying Tehran will not abide by policy of appeasement when security issues and violations of Iran's sovereignty are on the table.