In late August, Roscosmos state space corporation head Dmitry Rogozin said an air leak and a subsequent drop in pressure occurred at the Soyuz spacecraft docked to the International Space Station (ISS).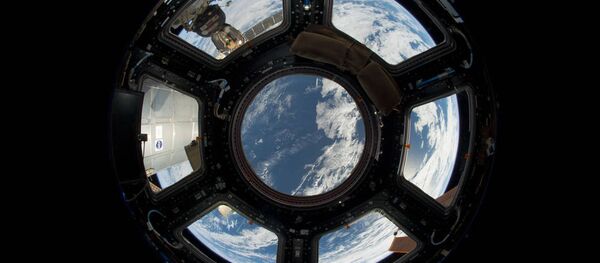 4 September 2018, 16:56 GMT
The ISS crew managed to cope with the problem. Later, Rogozin told reporters that the incident was caused by a hole in the spacecraft's skin. which could have been caused by a deliberate drill impact.
"On Wednesday, a big group of experts from the Energia Rocket and Space Corporation and Energia's Experimental Machine-building Plant arrived at Baikonur and started to work at the Soyuz MS-10 transport manned spacecraft … On one of the upcoming days, the experts will check whether the spacecraft was subjected to an improper impact," the source said.