According to the media outlet, the document holds that North Korea has been involved in arms sales to Syria, Yemen, Libya and other conflict zones, despite the sanctions.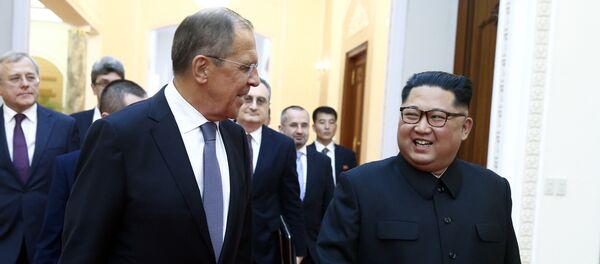 14 September 2018, 20:54 GMT
The document also reportedly notes a spike in North Korea's fuel imports through transfers carried out by Russian and Chinese vessels and cites examples of coal shipments from the country to China. The shipments were allegedly organized in a way to avoid surveillance.
"These violations render the latest U.N. sanctions ineffective by flouting the caps on the [North Korea's] import of petroleum products and crude oil as well as the coal ban imposed in 2017," the report read, as quoted by the newspaper.