At least 16 people were killed in incidents related to Tropical Depression Florence (which only recently was a Category 4 hurricane), including a man and a woman who died from carbon dioxide poisoning, CBS News reports.
The victims include a mother with child, who died after a tree fell on their house, the New York Times reported. A woman of 61 died when her car hit another tree in the road.
Winds generated by Florence have slowed to some 35 mph, but the historically heavy rains and subsequent flooding is presenting the biggest danger.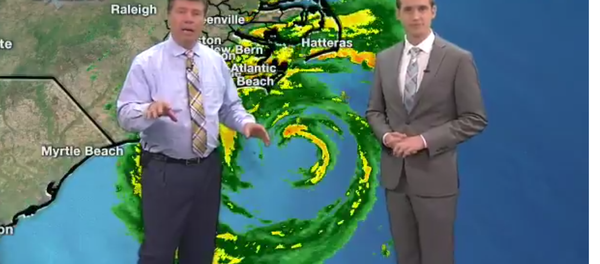 16 September 2018, 17:00 GMT
Some 15,000 people are staying in emergency shelters deployed across the state of North Carolina, according to Governor Roy Cooper. In South Carolina, some 4,000 people are stationed in shelters, according to the New York Times.
​Some 750,000 homes and businesses remain without power across the two states, as extremely heavy rains brought some 20 inches of precipitation on average, with a maximum of 30 inches registered in Swansboro, North Carolina.
"We still continue to see heavy rainfalls in both states," said Jeff Byard, associate administrator for response and recovery at the Federal Emergency Management Agency. "We want citizens to follow state and local warnings. There is a tremendous amount of flooding."
​The flooding is also testing the sturdiness of local dams, such as the one in Hope Mills, North Carolina, with some 300-500 people living downstream. The dams in the area have reportedly failed twice, in 2003 and 2010.
Rains from Florence have caused industrial incidents, such as a massive coal ash spill in Wilmington, NC. Utility company Duke Energy claimed that the spill displaced some 2,000 cubic yards of the hazardous material, enough to fill two-thirds of an Olympic-sized swimming pool.
Many gas stations have run out of fuel and a CBS reporter told of a 60-person line at the only open station in Fayetteville, NC, which still had some 5,000 gallons by Sunday.
​A water utility company in Wilmington has rung the alarm that if it runs out of fuel within the next 48 hours, it will not be able to supply "water service for public health and safety, such as fire suppression and other life-sustaining activities."
​"Also, our customers will be without drinking water," the company said, urging people to fill bathtubs and water jugs in preparation.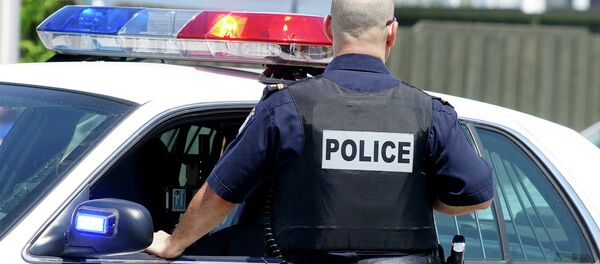 16 September 2018, 06:44 GMT
Police continue to evacuate stranded people, many of whom ignored the evacuation order, only to find flood levels surpassing expectations.
"We've never seen this before — never, never, never, not like this," CBS quoted one North Carolina resident saying.
Evacuation efforts are supported by volunteer residents and those from afar, including off-duty military servicemen. One volunteer group calling itself the Cajun Navy claims to have rescued over 200 people, and still has between 300-500 people to save. The exact number of stranded people is unknown.
​The United States Forest Service said that there was "increased potential for landslides on steep mountain slopes," and warned that parts of North Carolina that previously saw similar incidents in May following heavy rains were "susceptible" to new slides.