New Delhi (Sputnik) — Buckling under pressure, e-retail giant Amazon has formed a team in India to set up a mechanism that would enable local storage of consumer data. The step by Amazon follows that of Chinese Smartphone manufacturer Xiomi, which has a huge consumer base in India.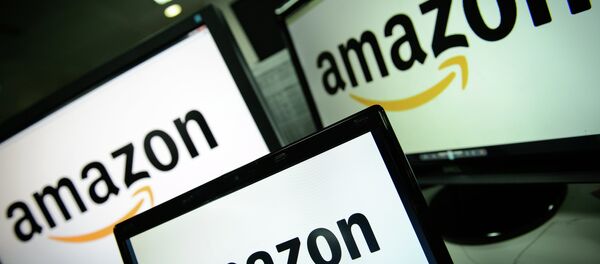 20 August 2018, 14:27 GMT
As per the guidelines issued by the Reserve Bank of India (RBI), the country's banking regulator, in April this year, all system providers should ensure that the all data relating to payment systems operated by them are stored in a system only in India. RBI has set a deadline of October 15 for companies to comply with these guidelines.
"RBI in its circular has asked all payment system operators in the country to store payment data relating to their Indian customers on servers in the country. The move of the RBI is intended at giving access to Indian regulators in cases of a breach or any issue related to the data. Media in India had reported that several players have been expressing their inability to set the system of local data storage by October 15," Vinit Goenka, a member of a government committee on cybersecurity, told Sputnik.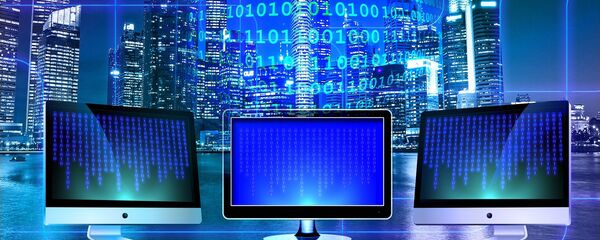 Meanwhile, Amazon has been looking forward to introduce its own Unified Payment Interface (UPI) in India, but the plan is stuck due to concerns over data storage, according to the Economic Times.  
The Indian government has also warned social media sites like Facebook and Twitter against data breach. Google has also agreed to abide by all the RBI requirements but has sought around two months extra to comply with the guidelines, according to news reports.