"Today, the European Commission decided to refer Poland to the Court of Justice of the EU due to the violations of the principle of judicial independence created by the new Polish Law on the Supreme Court, and to ask the Court of Justice to order interim measures until it has issued a judgment on the case," the commission said.
Addressing the statement, speaker of the Polish Senate Stanislaw Karczewski said that the European Court of Justice would dismiss the European Commission's case against his country, stressing that Warsaw had strong legal arguments on the issue.
"Poland has always respected all the verdicts [of the European Court of Justice]. It is necessary to say that Poland is at the forefront of respect and implementation of the European Court of Justice's verdicts," he added.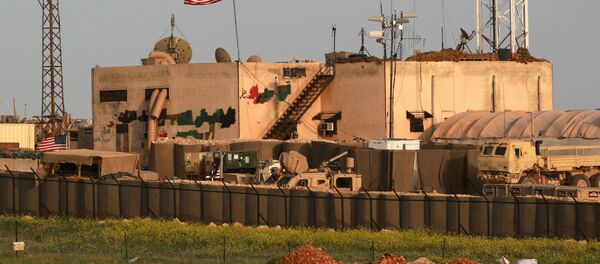 20 September 2018, 17:57 GMT
Earlier this Summer Brussels launched so-called infringement proceedings against Warsaw, noting that Poland had time till September to comply with the EU laws. The European Commission has also proposed invoking Article 7 of the Lisbon Treaty,
preparing sanctions against the country
and suspending some of its rights as a member of the bloc due to the reform, which, according to the institution, would be undermining judicial independence in Poland.
READ MORE: EU Treats Hungary, Poland as 'Populist' Countries — Ex-Polish Lawmaker
The Polish law forced 27 out of 72 Supreme Court to retire as it lowered the retirement age of Supreme Court judges from 70 to 65. The legislation also gave the minister of justice the power to prolong the mandate of judges who have reached retirement age, to dismiss and appoint court presidents and exert influence on individual judges