First reported by student magazine Critic-Te Arohi at the beginning of the most recent semester, flatmates in one home the proctor violated said "the proctor let himself in through the unlocked backed door, where he found several water pipes sitting out on a table and took them."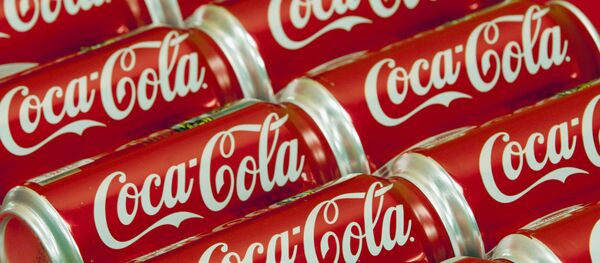 19 September 2018, 03:13 GMT
"The entire flat was away, apart from one person who was asleep upstairs," Critic reported. "Because they weren't home, the flatmates didn't know what had happened to the pipes and assumed they had been robbed. They estimated the pipes were worth $400."
The culprit has been identified as university proctor Dave Scott, who is now that subject of complaints from a number of students that he illegally entered their homes and confiscated their smoking paraphernalia, the newspaper said.
Otago University Students Association president Caitlin Barlow-Groome called that decision unacceptable, given that Scott didn't have the students' permission to enter their home. Since proctors usually administer end-of-semester exams and are not police officers, the Otago University code of conduct does not permit proctors to enter students' private dwelling spaces without permission.
Scott was dropping off letters warning about the dangers of flat initiation, which can involve heavy partying, on Leith St and Castle St when he decided to enter several students' homes, according to the New Zealand Herald.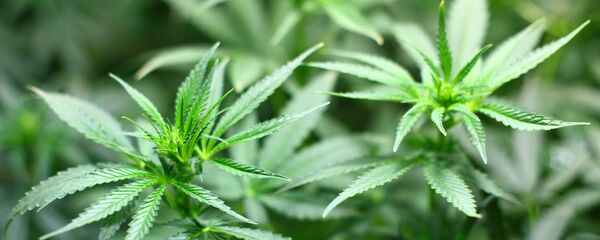 Scott told the students who complained to the Critic the next day that as long as they kept their humble abodes a bit cleaner he would not call the police, and would only let them off with a warning.
"The proctor spoke to the male occupants in the flat and made them aware of the action that was taken, with the flat occupants acknowledging the equipment had been used to smoke cannabis. The bongs all contained cannabis residue and have been disposed of," a spokeswoman for Otago University told Critic.
But residents at three other flats also told OUSA recreation officer Josh Smythe their smoking materials had vanished, the New Zealand Herald reported. In some instances, students were home at the time of Scott's visit. At other times, he simply let himself in the back door and nicked their gear.