"We've been able to make sure that space is set apart from all of these sometimes terrestrial challenges we have with our international partners, especially Russia," Bridenstein said. "So it is my intent to keep that relationship strong."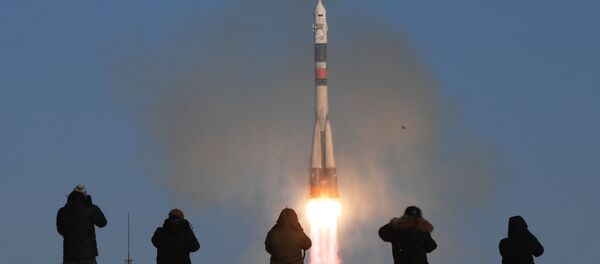 23 September 2018, 21:14 GMT
Bridenstein explained that Russian space agency Roscosmos chief Dimitry Rogozin expressed a similar viewpoint in a recent telephone conversation.
A crack in US-Russian space cooperation surfaced over the weekend when Rogozin expressed reluctance to join the US-sponsored effort to establish an orbiting lunar space station as the program is currently envisioned.
Rogozin on Saturday said that Russia may create its own manned platform to orbit the Moon as a result.