"The new US-South Korea deal includes significant improvements to reduce our trade deficit and to expand opportunities to export American products to South Korea," Trump said.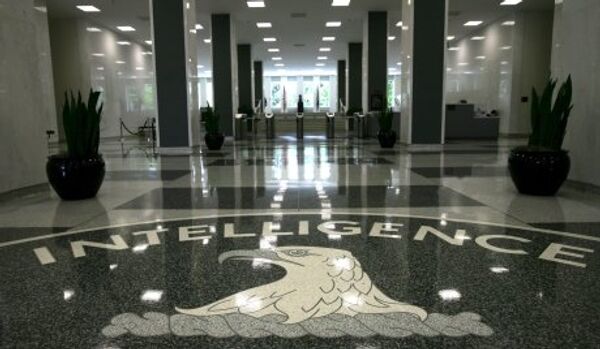 24 September 2018, 14:44 GMT
The new trade deal will protect the US automobile industry by increasing the number of vehicles per manufacturer allowed to enter South Korea, the White House said in a press release.
The release also said that as part of the deal, South Korea will address custom procedures that hurt US exports, as well as change its pharmaceutical reimbursement policy to give US exports a fair chance in that industry.