Rodriguez said on Sunday that one of those detained after the attack testified about such a possibility, adding that the diplomatic missions of Chile and Mexico allegedly were to take the suspect out of the country, but he was caught by the Venezuelan authorities when trying to leave.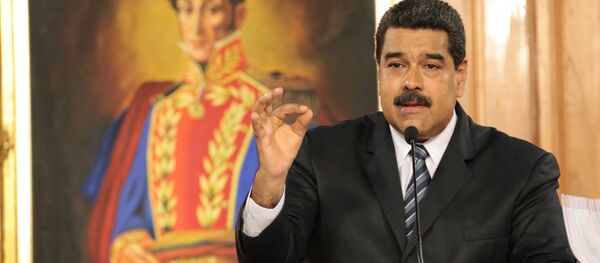 19 September 2018, 02:52 GMT
"I'm asking myself if the ambassador of Chile is ready for a polygraph test. Chile must explain who was that official who was supposed to help this criminal escape. Colombia and Mexico also have to explain who was supposed to facilitate the escape of [the suspect]," Rodriguez told a press conference in Caracas.
The minister also reported the detention of three new suspects linked to the attack.