"I think there's a possibility there to build on what they agreed, but we know that Canada's interests are what we have to stand up for and we will," Trudeau stated.
Trudeau said US President Donald Trump had major concerns about the original North American Free Trade Agreement (NAFTA) when it came to Mexico and the auto sector, and it appears the two countries have worked out differences in that regard.
"They (the United States and Mexico) made certain agreements. I think there's a possibility there to build on what they agreed. But we know Canada's interests are what we have to stand up for… we are looking for the right deal, not just for Canada but for the United States," the prime minister noted.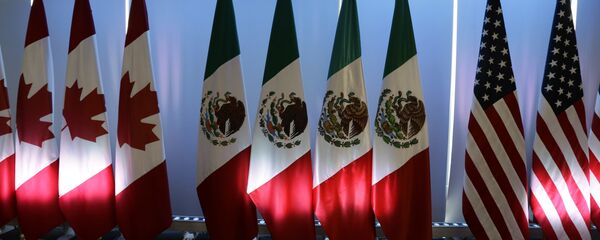 30 August 2018, 18:29 GMT
Canada and the United States have a deep, successful and multilayered trade relationship, and Trudeau added that ultimately, he wants the right deal for both countries.
The Canadian prime minister noted on September 23 that informal talks aimed at renewing the North American Free Trade Agreement would continue on the sidelines of the United Nations General Assembly in New York over the next several days.
"Certainly the fact that many of our negotiators, many of our teams, will be in New York at the same time [means] it's very likely that conversations continue in a constructive but less formal way," Trudeau told reporters earlier on September 24.
READ MORE: Mexico's President-Elect Not Ruling Out Trade Deal With Canada Instead of NAFTA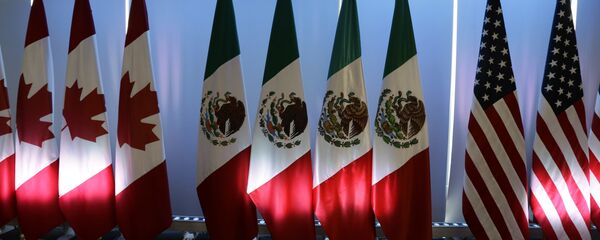 1 September 2018, 15:03 GMT
Canada, Mexico and the United States have been engaged in talks to modernize NAFTA for over a year at US President Donald Trump's initiative.
In August, Trump announced that the United States and Mexico had reached a preliminary agreement in principle. However, Trump has said that if Canada is not willing to make a fair deal, the country will not be allowed to join the preliminary agreement.
One of the reasons for the dispute between the countries is Canada's quota system for dairy products, which the US and other nations have often demanded be opened up to greater competition.
The US president earlier emphasized that he would either impose tariffs on Canadian cars or reach a negotiated deal with Ottawa.
No Evidence of Russian Interference in Canadian 2015 Election — Trudeau
Canada did not see any evidence of foreign government interference in its 2015 election, Prime Minister Justin Trudeau said in New York on Tuesday.
"We didn't, in 2015, have much direct interference in the way that some other countries may have experienced," Trudeau said during remarks at the Council on Foreign Relations Forum.
But Trudeau said his country was aware of technological changes in the tools that can disrupt democracy and alleged that "certain countries including Russia" were keen on weakening democratic institutions in the West.
READ MORE: US Sanctions on Russian Sovereign Debt, Ban on Dollar Ops Are Unlikely — Fitch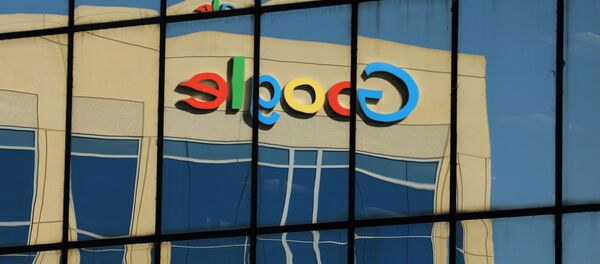 24 September 2018, 12:45 GMT
Canada has therefore invested significant amounts of money in counter cybersecurity efforts and is also looking at changes in electoral laws that could help with further protection from outside interference, he added.
Western countries have repeatedly accused Russia of meddling in foreign elections, though Moscow has firmly denied the allegations and pointed to the lack of evidence to support such claims.