"This will mean that the NATO-Russia Founding Act, which directly bans the deployment of substantial combat forces on a permanent basis, will be dismantled. I reiterate that this step would significantly worsen the security situation," Grushko said.
"This will require us to take additional military and technical precautions that will reliably guarantee our security under the new circumstances. We have various opportunities, including cost-effective ones, how to strengthen our security," the former Russian envoy to NATO stressed.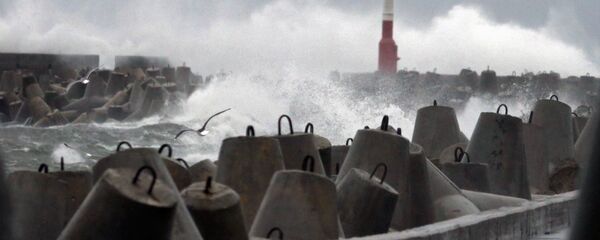 25 September 2018, 18:49 GMT
He also added that the stationing of the base run against the interests of European security.
"There must be no illusions: the creation of such a base close to our borders is meant to project force in the vicinity of Russian borders," Grushko said on the UN General Assembly sidelines.
According to the former Russian envoy to NATO, such a move would effectively mean the shift of the United States and its allies to the Cold War-style instruments of ensuring security.
"All this, of course, will be accompanied by very hostile rhetoric. Because it will be necessary to convince the public opinion that this step is legitimate. [But] it is absolutely unlawful. It is absolute nonsense that Russia is nurturing some aggressive plans against the Baltic states and Poland," he stressed.