Zanganeh is expected to join Russian Energy Minister Alexander Novak and Qatar's Energy Minister Mohammed Saleh Al-Sada in a panel session on the prospects of the global gas market on October 3.
Iran is facing a second set of US sanctions to be imposed on November 4 as part of Washington's withdrawal from the Iran nuclear deal.
READ MORE: US Gasoline Prices Hit Seasonal 4-Year High as Oil Rises, but Demand Falters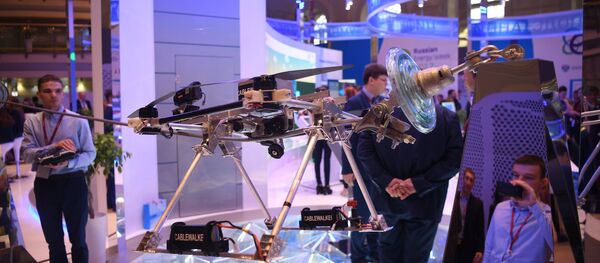 27 September 2018, 14:43 GMT
The first set of sanctions, concerning Iran's purchase of dollars, trade in gold and precious metals, as well as sales of commercial passenger aircraft and auto parts and related services, came into effect on August 7.
The Russian Energy Week was first held in 2017 and works as a platform for showing the prospects of Russia's fuel and energy industry and exploring the potential of international collaboration in the field.