The resolution "would reclaim Congress's constitutional right to declare war by prohibiting the President from perpetuating ongoing wars or supplying war materials, military troops, trainers, or advisers, military intelligence, financial support or their equivalent in association, cooperation, assistance, or common cause without first receiving congressional authorization," a press release issued by Congresswoman Gabbard said on Wednesday.
In addition, the resolution would define US participation in wars by the president without congressional authorization as "high crimes and misdemeanors" — impeachable offenses under the US Constitution.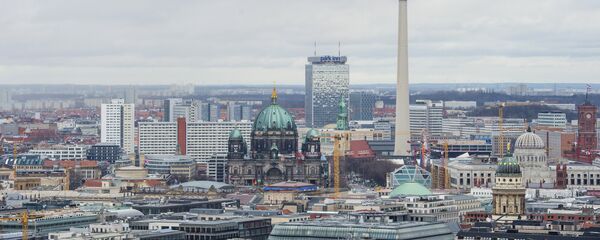 26 September 2018, 11:31 GMT
The measure was introduced as a "privileged resolution" that could require Congress to vote on the measure in committee, even if the measure has little chance of passage.
Congress needs to reassert its role and responsibility provided in the Constitution, and end support for the Saudi-led coalition's military campaign in Yemen, Gabbard explained.
Gabbard cited Saudi Arabia's bombing of a Yemeni school bus last month that killed 40 children, an incident that was followed by a Trump administration decision to reaffirm US support for the Saudi-led air war.
The decision was reportedly prompted by fear of jeopardizing a $2-billion arms deal with Saudi Arabia and the United Arab Emirates, Gabbard said.