"[V]oter enthusiasm is at its highest level during any midterm in more than two decades. And a record share of registered voters — 72 percent — say the issue of which party controls Congress will be a factor in their vote," the report said on Wednesday.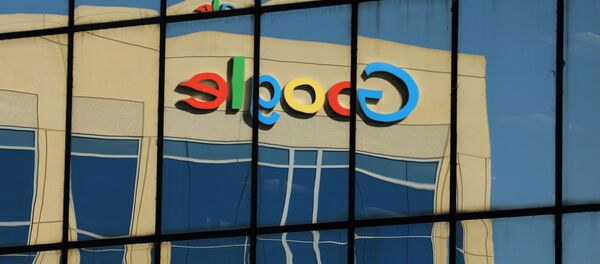 21 September 2018, 00:33 GMT
The three top voting issues in the election were the composition of the US Supreme Court, health care and the economy, the report explained. Also, opinions about President Donald Trump continue to be an important consideration for voters, Pew said.
"A 60 percent majority views their midterm vote as an expression of opposition or support toward Trump — with far more saying their midterm vote will be 'against' Trump (37 percent) than 'for' him (23 percent)," the report said.
Democrats hold a 10-percentage point lead over the Republicans in the generic ballot and while voter enthusiasm is relatively high among voters in both parties, it is somewhat higher among voters who favor the Democratic over the Republican candidate, the report said.