"This unjustified action by the SEC leaves me deeply saddened and disappointed," Elon Musk said in a statement to Business Insider on Thursday. "I have always taken action in the best interests of truth, transparency and investors. Integrity is the most important value in my life and the facts will show I never compromised this in any way."
The suit is reportedly over his plans to take automaker Tesla, of which he is the CEO, private.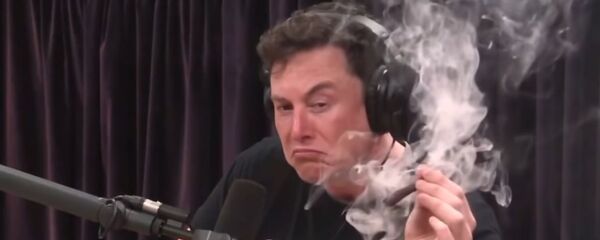 7 September 2018, 10:55 GMT
According to the suit filed in US District Court in the Southern District of New York on Thursday, Musk "falsely indicated that, should he so choose, it was virtually certain that he could take Tesla private at a purchase price that reflected a substantial premium over Tesla stock's then-current share price, that funding for this multi-billion dollar transaction had been secured, and that the only contingency was a shareholder vote. In truth and in fact, Musk had not even discussed, much less confirmed, key deal terms, including price, with any potential funding source."
Am considering taking Tesla private at $420. Funding secured.

— Elon Musk (@elonmusk) August 7, 2018
"This statement was false and misleading," the suit says.
"Over the next three hours, Musk made a series of additional materially false and misleading statements via Twitter including: 'My hope is *all* current investors remain with Tesla even if we're private. Would create special purpose fund enabling anyone to stay with Tesla;' 'Shareholders could either to [sic] sell at 420 or hold shares & go private;' 'Investor support is confirmed. Only reason why this is not certain is that it's contingent on a shareholder vote,'" the suit summary continues.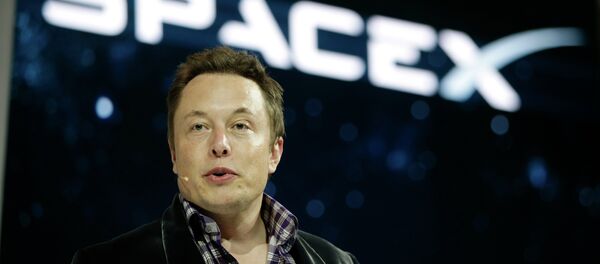 17 September 2018, 21:12 GMT
"Musk knew or was reckless in not knowing that each of these statements was false and/or misleading because he did not have an adequate basis in fact for his assertions," the suit continues. "When he made these statements, Musk knew that he had never discussed a going-private transaction at $420 per share with any potential funding source, had done nothing to investigate whether it would be possible for all current investors to remain with Tesla as a private company via a 'special purpose fund,' and had not confirmed support of Tesla's investors for a potential going- private transaction. He also knew that he had not satisfied numerous additional contingencies, the resolution of which was highly uncertain, when he unequivocally declared, 'Only reason why this is not certain is that it's contingent on a shareholder vote.' Musk's public statements and omissions created the misleading impression that taking Tesla private was subject only to Musk choosing to do so and a shareholder vote."
"Investors reacted to Musk's August 7 tweets. From the time of Musk's first tweet that day until the close of trading on August 7, Tesla's stock price increased by more than 6 percent on significantly increased volume and closed up 10.98 percent from the previous day."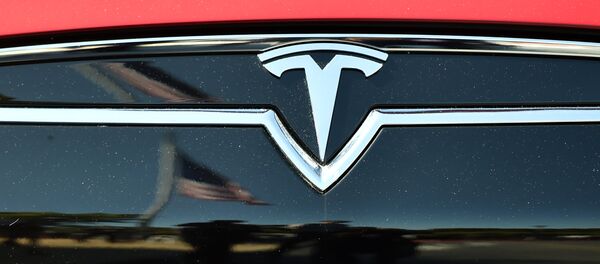 25 August 2018, 11:43 GMT
"Musk's false and misleading public statements and omissions caused significant confusion and disruption in the market for Tesla's stock and resulting harm to investors."
The suit also points to the source of the price Musk set, which wasn't based on calculations so much as a desire to impress his girlfriend, singer/songwriter Grimes.
"According to Musk, he calculated the $420 price per share based on a 20 percent premium over that day's closing share price because he thought 20 percent was a 'standard premium' in going-private transactions. This calculation resulted in a price of $419, and Musk stated that he rounded the price up to $420 because he had recently learned about the number's significance in marijuana culture and thought his girlfriend 'would find it funny, which admittedly is not a great reason to pick a price.'"
Tesla shares began to plummet in after-hours trading once news of the lawsuit became known. At time of writing, they had fallen by over 10 percent, CNBC reported.
At a press conference Thursday evening, SEC Co-Directors of Enforcement Stephanie Avakian and Steven Peikin told reporters the suit reflected their "commitment to holding individuals accountable" by seeking to bar him from running a public company again.