The ACLU press release summarized a report by the North Carolina Commission of Inquiry on Torture dubbed "Torture Flights," which found that a company named Aero Contractors that was employed by the CIA used a state-owned airport as a base to fly terror suspects to US-run "black sites" around the world following the September 11, 2001 terrorist attacks.
READ MORE: Suppressed History: How the CIA and NSA Helped Create Google to Spy on Citizens
"The [North Carolina Commission] report concluded that given the national policy of de facto impunity for US torture, North Carolina should have long since opened a criminal investigation into Aero's substantial role in it," the release said. "In collaboration with local law enforcement, Governor [Roy] Cooper can and should deploy the State Bureau of Investigation."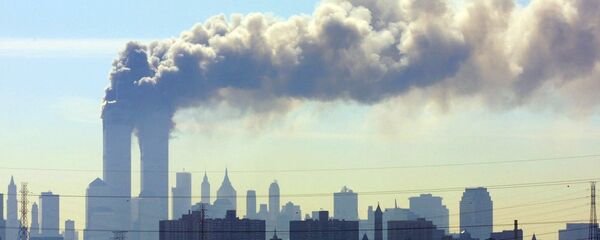 12 September 2018, 01:00 GMT
Aero Contractors was — and still is — headquartered at a government-owned airport near the North Carolina capital of Raleigh, the report noted.
The Commission also identified 15 torture victims not previously named in a US Senate report — excluded because they were flown incognito to other countries for torture by local officials instead CIA operatives, the report said.