The documents, seen by The Guardian, revealed that electricity bills in Northern Ireland could rise by up to 200 pounds ($262), and predicted the "collapse" of energy companies.
READ MORE: UK Automotive Industry Can Not Accept No-Deal Brexit — Trade Association
The Republic of Ireland and Northern Ireland have had a joint electricity market, known as the Single Electricity Market (SEM), for more than ten years. But the SEM is likely to collapse if the United Kingdom exits the European Union without a deal, the newspaper reported.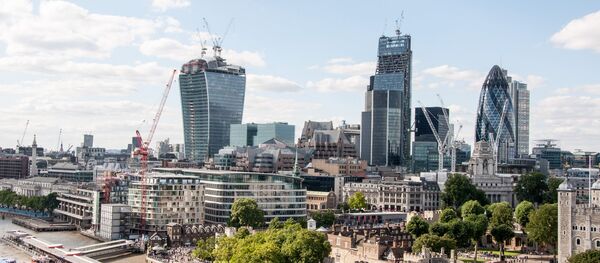 26 September 2018, 16:09 GMT
UK Prime Minister Theresa May said on September 21 that London would continue to prepare for a no-deal Brexit after the EU informal summit in Salzburg, which was held on September 19-20, failed to produce a compromise on the format of the post-Brexit economic partnership between London and Brussels, and the Irish border.
The issue of Northern Ireland remains a thorny issue in Brexit talks. May has repeatedly stressed that London would not tolerate any border separating Northern Ireland from the rest of the United Kingdom.