"The mandate of the UN Human Rights Council's group of experts will be discontinued," the cabinet said in a statement, cited by Al Jazeera news channel.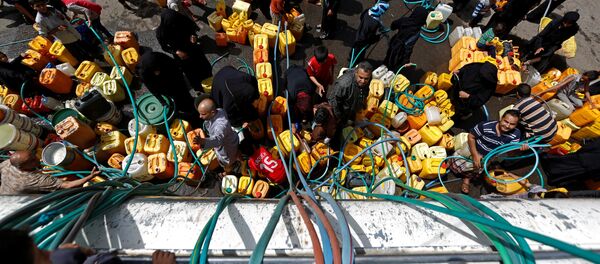 8 September 2018, 09:59 GMT
The monitoring group published a 41-page report in August, accusing the government's Gulf allies of being behind most civilian casualties. It said the Saudi coalition made little effort to minimize civilian deaths, launching airstrikes at residential areas, weddings, and clinics.