Ludington, who teaches at North Carolina State University, said that he was troubled about Kavanaugh's statement that he had never been drunk to the point of memory loss, the BBC reported.
"I can unequivocally say that in denying the possibility that he ever blacked out from drinking, and in downplaying the degree and frequency of his drinking, Brett has not told the truth," he said.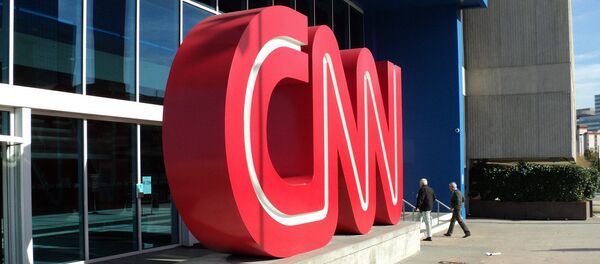 28 September 2018, 18:58 GMT
Ludington said that he wasn't so much troubled by Kavanaugh's drinking, but rather by the possibility that the Supreme Court nominee made false statements under oath. "If he lied about his past actions on national television, and more especially while speaking under oath in front of the United States Senate, I believe those lies should have consequences," he noted, saying that would speak to the FBI on Monday. He also said that Kavanaugh "was often belligerent and aggressive" while drinking at Yale.
This is not the first time Kavanaugh's excessive drinking has been discussed publicly. One of Kavanaugh's classmates, asked by the New Yorker last week, also told the reporters that Kavanaugh was "relatively shy" until he drank, becoming "aggressive and even belligerent" after taking too many shots. However, another of Kavanaugh's classmates, former NBA player Chris Dudley, told The Washington Post that he "never, ever saw Brett Kavanaugh black out" from alcohol consumption. 
US President Donald Trump, who nominated Kavanaugh for the lifelong position of Supreme Court justice, said that he believed that Kavanaugh's testimony before the Senate last Thursday was "excellent".
"He had a little bit of difficulty; he talked about things that happened when he drank. This is not a man who said that he was perfect with respect to alcohol," Trump said during a news conference on Monday.
Meanwhile, the New York Times reported that the FBI had been permitted by the White House to interview anyone they thought appropriate as a part of the investigation ordered last week into sexual misconduct allegations against Kavanaugh. The investigation could thus expand from an initial limited list of witnesses, as long as the review is finished by the end of the week. The information came after Trump told reporters on Monday that the bureau should "interview anybody that they want within reason, but you have to say within reason."
"I want them to do a very comprehensive investigation, whatever that means, according to the senators and the Republicans and the Republican majority," Trump said. "I want them to do that. I want it to be comprehensive. I think it's actually a good thing for Judge Kavanaugh."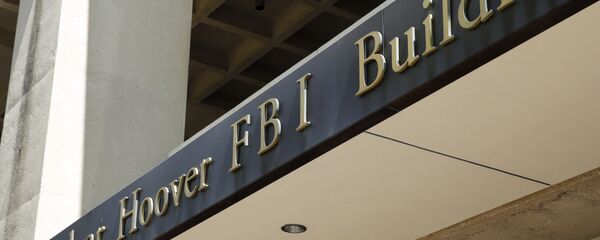 28 September 2018, 19:49 GMT
Previously the White House only gave the FBI the permission to investigate allegations of sexual misconduct by Christine Blasey Ford, who claimed that Kavanaugh pinned her to a bed and tried to remove her clothes at a high school party in the 1980s, and Deborah Ramirez, who alleged Kavanaugh exposed himself to her while drunk at a party at Yale, also in the early 1980s.
READ MORE: Trump Orders FBI Investigation Into Allegations Against SCOTUS Nominee Kavanaugh
A third woman who accused Kavanaugh of sexual misconduct, Julie Swetnick, was accused by Trump of having "very little credibility." The president, however, has indicated he's open to changing his mind on his nominee, saying that "if they find something, I'm going to take that into consideration." Kavanaugh has denied every allegation, calling Swetnick's claims a "farce."