Pegasus is a spyware produced by the Herzliya-based NSO Group, an Israeli intelligence firm. Pegasus turns phones into listening devices and works by infecting "targets using Androids and iPhones by sending them specially crafted exploit links," the University of Toronto-based Citizen Lab, which produced the report, explained. "Once a phone is infected, the customer has full access to a victim's personal files, such as chats, emails, and photos. They can even surreptitiously use the phone's microphones and cameras to view and eavesdrop on their targets."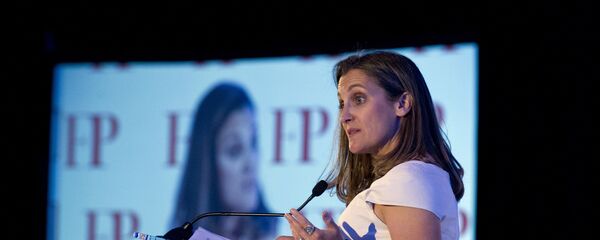 22 August 2018, 19:03 GMT
"We have high confidence that the cellphone of Omar Abdulaziz, a Saudi activist and Canadian permanent resident, was targeted and infected with NSO Group's Pegasus spyware," Citizen Lab wrote in the report, released Monday. "Abdulaziz has been outspoken on an ongoing diplomatic feud over human rights issues between Canada and Saudi Arabia. The targeting occurred while Abdulaziz, who received asylum in Canada, was attending university in Quebec."
A report previously published by the lab on September 18 found that at least 36 governments use NSO Group's products, likely including the Saudi Arabian security services.
By examining Abdulaziz's phone, Citizen Lab found that the infection likely occurred in late June, when he was ordering protein powder online.
Toronto's Globe and Mail newspaper reported that when Abdulaziz ordered some of the powder, commonly used by athletes to build muscle, he received a text message directing him to a package-tracking site. However, this link was a fake, Citizen Lab explains, and would have directed him instead to a website used by NSO Group to take over his — and many other — phones.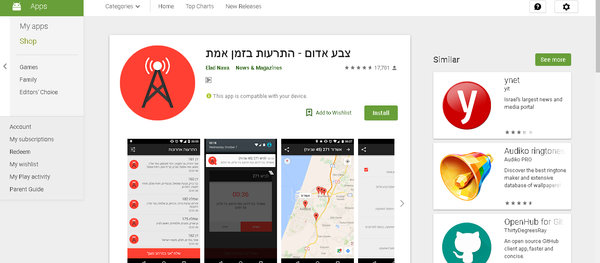 10 August 2018, 13:25 GMT
However, "we are unable to prove he clicked on the link," the Citizen Lab report says, adding that researchers "similarly lack forensic data from his iPhone that would prove an infection."
NSO Group, however, insists that it sells its software to clients on the condition that it only be used to combat crime and terrorism, denying its responsibility or culpability when those governments abuse the technology to violate their citizens' human rights, the Times of Israel reported.
Abdulaziz told the Globe and Mail he has no doubt about being under the Saudi government's watchful eye. He told the publication two of his brothers back in Saudi Arabia had been arrested over the summer, which he sees as an attempt to pressure him to stop criticizing the Saudi government.
Abdulaziz came to Canada in 2009 on a scholarship to study English at Montreal's McGill University. However, as his social media accounts grew an increasingly large following based on his activism and criticism of the Saudi government's repressive tactics and human rights record, his scholarship was revoked in 2013 and he was granted political asylum in Canada the following year, the Canadian Broadcasting Company explained.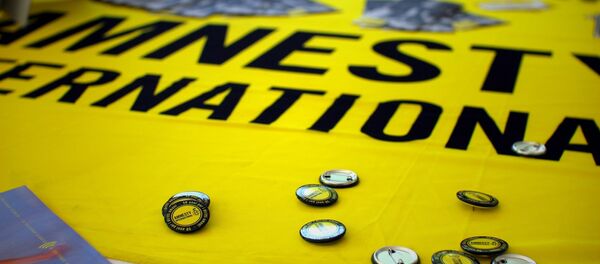 Tensions between the Canadian and Saudi governments are at an all-time high since the Canadian Foreign Ministry took to publicly reprimanding the Saudi government for its human rights record with a tweet by its minister, Chrystia Freeland, calling for the immediate release of jailed Saudi women's rights activists, including Samar Badawi, whose wife and children are naturalized Canadian citizens, Sputnik News reported.
Freeland fanned the flames further by declaring August 6 that "Canada will always stand up for human rights in Canada and around the world, and women's rights are human rights," a statement clearly directed at the Saudi monarchy.
What followed were tit-for-tat retaliations including the two governments expelling each others' diplomats, banning flights by their national airlines between the two countries, withdrawing university students and even banning treatment of their citizens in the other country's hospitals.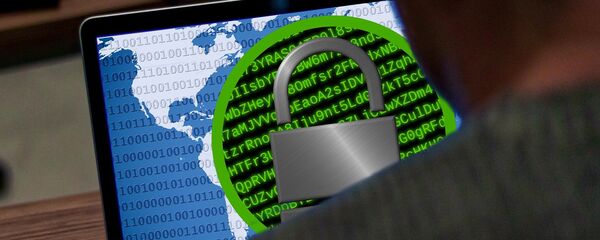 ​International human rights lawyer Christopher Black told Radio Sputnik at the time that the driving force behind the exchange has been "friction… about the big arms deal that was made between Canada and Saudi Arabia, the $15 billion for selling armored cars to Saudi Arabia. The deal was that it was to be kept secret, but when Trudeau came to power a couple of years ago, details were leaked about what was going on, and then stories about these armored cars being used to attack people in Yemen and crush internal dissent and so on. It caused the Saudis a lot of problems and really angered them, and they felt they were being betrayed. Canada was taking their money but making them look bad at the same time," Black told Sputnik.
The Globe and Mail reported in July 2017 that videos showing Gurkha RPVs produced by Terradyne Armored Vehicles outside Toronto were filmed in 2015 in the eastern Saudi port city of Qatif.

26 August 2015, 20:57 GMT
For its part, the Saudi government has drastically stepped up its repression of dissidents, including Salman al-Odah, a prominent Sunni scholar facing accusations of terrorism stemming from tweets deemed dangerous to the Saudi state; Israa al-Ghomgham, a female human rights activist from Qatif who was arrested in 2015 for "anti-establishment activities" who who tweeted about and supported protests against Saudi political repression of Shiites; and a dozen women's rights activists arrested in May and charged with "forming a cell that threatened Saudi security," according to the Saudi government. The Saudi state has sought the death penalty for many of these dissidents, carrying out the third-highest number of executions in 2017, behind only China and Iran, according to Amnesty International data. That year nearly 150 people were executed and the kingdom is on track to execute more people than ever in 2018, Sputnik reported.
Increasingly strong "anti-terrorist laws," the first of which was passed in 2014 but with a major replacement and expansion law coming into force in late 2017, have swept up scores of activists ranging from women's rights activists to Shiite human rights protesters for what the government calls "terrorist activities," but which amount to little more than tweets criticizing the Saudi government, Sputnik reported.