"Today, the national fuel and energy complex is confidently building its potential, opening new opportunities for serious investment, wide implementation of innovative technologies and large-scale infrastructure projects, including those developed in international cooperation," the Kremlin said, citing Putin's address to the participants of the Russian Energy Week forum.
READ MORE: Russia Seeks to Secure 20% Share in Global LNG Market — Energy Minister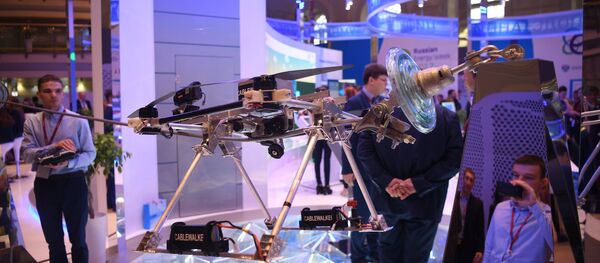 2 October 2018, 12:19 GMT
Putin highlighted that Russia, as one of the world's leaders in the energy, was significantly contributing to global energy security.
The forum started in Moscow earlier in the day and is expected to last through Saturday. Rossiya Segodnya International Information Agency is the official media partner of the event.