According to The Washington Post newspaper, it was initially planned to conclude the probe by late 2017. The date was subsequently postponed by a further year.
Mark Warner, the Intelligence Committee's vice chair, stated that the panel was too ambitious in deciding on the investigation's time frame.
"We've been at it this long, we need to continue, finish in a thorough manner," Warner told the newspaper.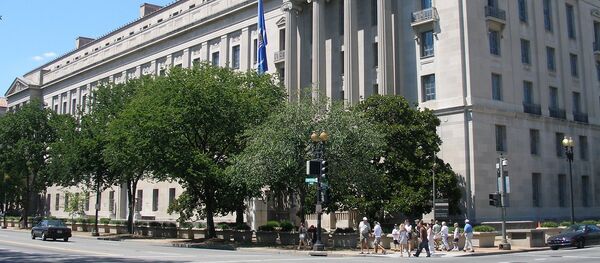 21 September 2018, 15:03 GMT
The committee's leadership expects that the probe's final report will be prepared in 3-6 months.
READ MORE: US House Intel Committee Votes to Release 53 Records From Russia Probe — Reports
Panels in both the Senate and the House of Representatives, as well as a special team headed by Robert Mueller, have been carrying out separate investigations into the alleged Russian interference. Russian officials have repeatedly stressed that the US allegations of Moscow's meddling are groundless.