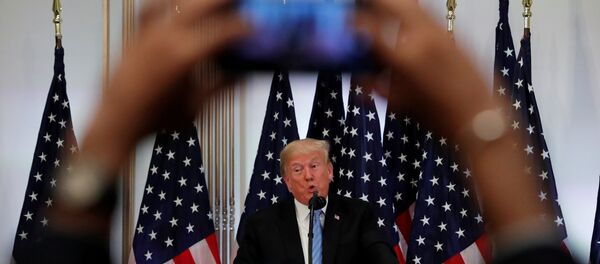 2 October 2018, 14:27 GMT
According to the publication, citing sources familiar with the matter, Beijing is expected to market the securities to investors as soon as next week, and sell bonds that mature in five, ten and 30 years, thus becoming a regular sovereign debt issuer.
If true, this would mark the second dollar-bond sale for China in a year and the third since 2004.
According to the US Treasury Department, as of July, China ranked first in terms of investments in US bonds at $1.171 trillion. Japan was in second place, holding $1.035 trillion dollars in bonds, while Ireland secured third place with bonds worth $300 billion.
US Crude Oil Shipments to China "Totally Stopped"
In a parallel development, the President of China Merchants Energy Shipping CO (CMES), Xie Chunlin, announced on Wednesday that US crude oil shipments to China had "totally stopped" amid heightened trade tensions between the two nations.
"We are one of the major carriers for crude oil from the US to China. Before [the trade war] we had a nice business, but now it's totally stopped. It's unfortunately happened, the trade war between the US and China. Surely for the shipping business, it's not good," Xie Chunlin stated on the margins of the Global Maritimes Forum's Annual Summit in Hong Kong.
The new developments come amid an escalating trade war between China and the United States, with Beijing hitting back at President Donald Trump's $200 billion of new tariffs with its own duties on $60 billion of American goods.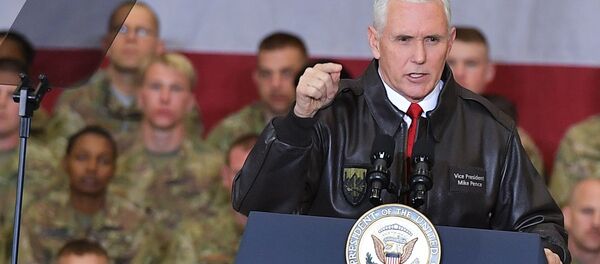 4 October 2018, 08:18 GMT
The spat, in the meantime, has expanded well beyond trade issues, with Washington also slapping restrictions on a Chinese state military company for purchasing Russian-made arms, and initiated sales of $330 million worth of military equipment to Taiwan, which Beijing considers to be a Chinese territory.
In addition, during a UN Security Council summit in New York last week, President Trump alleged that China was meddling in the upcoming 2018 midterm elections in the United States, purportedly targeting Republicans to express their indignation with Washington's trade policies. Beijing fended off his remarks, saying that it "did not and will not" interfere in "any country's domestic affairs."