In a sudden, most puzzling gesture, right in the midst of a hearty chat with Detroit's college students, Kanye West hopped on top of a table and unexpectedly brought in billionaire engineer Elon Musk. The rapper rushed to praise him demanding that everyone leave him alone, obviously referring to his recent spell of bad luck.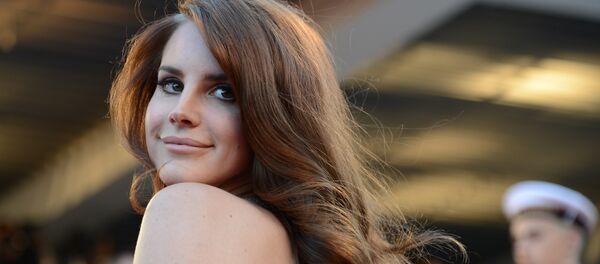 1 October 2018, 14:46 GMT
Along with having to pay $40 million over a securities fraud, he was notoriously lashed out at by his girlfriend, singer Azealia Banks, for tweeting while "on acid," despite his firm denial. In a separate, recent incident, the businessman's investors and partners became infuriated at Musk's appearance on US comedian Joe Rogan's show, where he joined the host, smoking weed and drinking alcohol.
"Elon Musk, I don't give a f**k who's over at his house," West announced standing on the table, obviously referring to Banks' impassioned accusations. However, the next rap lines became the most discussed on the internet, immediately ringing a bell with most of the audience.
"Leave that man the f**k alone – leave that man the f**k alone," West rapped out, articulating most clearly "leave" and "alone," and causing users to draw parallels with The Chris Crocker "Leave Britney Alone" meme, which made rounds on the Internet for the better part of 2007.
Some immediately picked up on this, saying culture "has gone full circle" and suggesting that this is a 2018 meme remake.
Although a few said he was "in full album mode," many, meanwhile, suggested West's career is done, as he appears to praise the billionaire in public instead of proving his own big name. Some even assumed he could direct his energy at something more constructive.
Others naturally took note of West's haphazard move, unable to make head or tail of it. Memes on the subject are most hilarious:
Twitterians even recalled West's moves to halt anti-Trumpeters' verbal attacks: