"In particular, the investigation will examine Facebook's compliance with its obligation under the General Data Protection Regulation to implement appropriate technical and organisational measures to ensure the security and safeguarding of the personal data in process," the watchdog said in a statement via its official Twitter feed late on October 3.
According to media reports, the social network may face an up to $1.6-billion fine.
READ MORE: Facebook Finds No Evidence Hackers Accessed Apps Via User Logins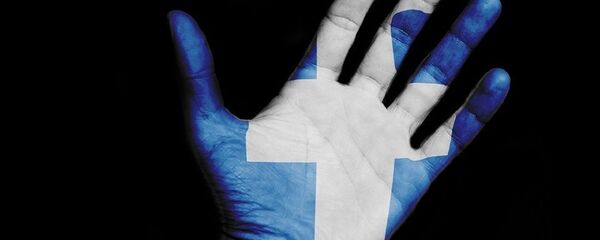 28 September 2018, 16:54 GMT
On Friday, Facebook said that hackers had gained control over dozens of millions of accounts by using the "View as" feature. On Wednesday, the company announced that the hackers had not got access to third-party applications that were logged in via Facebook accounts.
Facebook has been recently involved in a number of scandals over privacy concerns. In March 2018, the company was heavily criticized after it was revealed that Cambridge Analytica, a company that had been involved in Donald Trump's 2016 US presidential campaign, was able to access personal data of millions of users without their consent.