"We are in Syria to fight terrorism and prepare to stay there [in Syria] as long as the president feels it necessary," Robert Wood said, regarding the potential withdrawal of US forces from the base in the south of the country.
Meanwhile, US Defense Secretary James Mattis said on October 2, that the number of US diplomats in Syria had doubled as the focus was shifted gradually away from military operations, since terrorist groups, such as Daesh*, were close to being defeated.
READ MORE: Moscow Says New Steps Will Follow Delivery of S-300s to Syria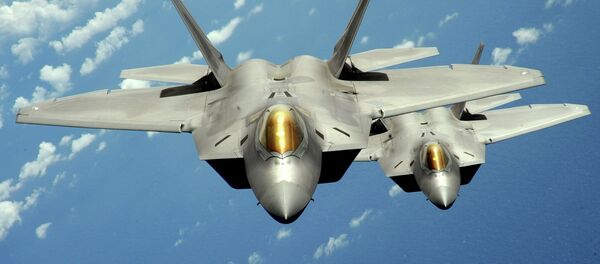 4 October 2018, 06:43 GMT
Kremlin spokesman Dmitry Peskov stressed on October 1 that Russia's position on the unlawful presence of foreign armed forces in Syria remained unchanged.
The United States is leading an anti-terror coalition of dozens of nations in Iraq and Syria. The activities of the coalition in Syria are not authorized by the UN Security Council or Damascus.
Moscow, which launched its own counterterrorism operation in the country in 2015 at the request of the Syrian government, has repeatedly said that all foreign forces operating in Syria without permission from the country's government must be withdrawn.
*Daesh (also known as ISIS/ISIL/IS) is a terrorist group banned in Russia