In the course of the past seven days, Russian fighter jets have been scrambled five times to prevent foreign aircraft from entering Russian airspace, according to the outlet.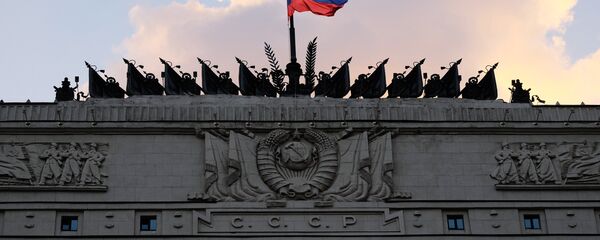 23 September 2018, 14:32 GMT
In January the Russian Defense Ministry said that one of their Su-27 jets had intercepted a US Nave EP-3 Aries surveillance plane in international airspace over the Black Sea. The Pentagon slammed the interception as "unsafe," but Moscow replied that they took "all necessary precautions" to avoid a hazardous situation.