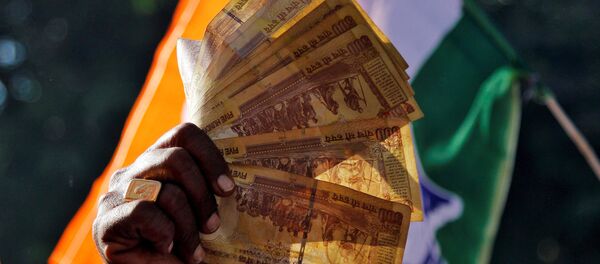 5 October 2018, 11:37 GMT
He said the countries could achieve "good results" within the next two years if they really put their minds to it and boost bilateral trade.
"The more trade we have the more local currency we have and the easier it is for such transactions," the banker pointed out.
Kostin was among Russian bankers who travelled to India on Friday to attend a business forum in New Delhi that co-coincided with President Vladimir Putin's visit for talks with Indian Prime Minister Narendra Modi. The leaders agreed to raise trade from the annual $10 billion to $30 billion by 2025.