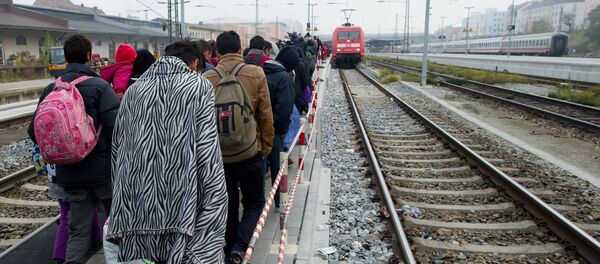 30 September 2018, 08:39 GMT
The Turkish president's statement comes against the backdrop of escalation of tensions between Ankara and Washington, including over the case of US pastor Andrew Brunson, who was detained in Turkey in 2016. The United States responded to his detention by the imposition of sanctions against Turkish Justice Minister Abdulhamit Gul and Interior Minister Suleyman Soylu, accusing them of human rights violations.
Another wave of tensions between the two countries occurred following the decision of US President Donald Trump to authorize the doubling of previously imposed import tariffs on Turkish aluminum and steel to 20 percent and 50 percent, respectively. The US move resulted in the Turkish lira hitting a historic low.
In response to the US decision, Turkey increased tariffs on 22 types of US goods worth $533 million. In particular, the country introduced higher levies on US cars, alcohol, fruit, cosmetics and tobacco.