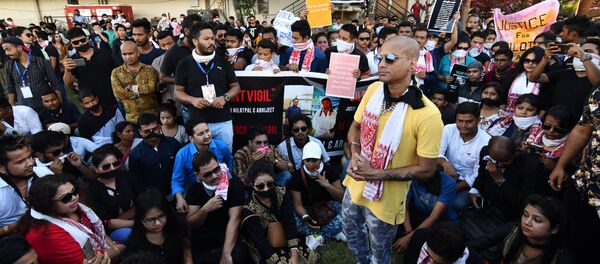 According to the court, the former gynecologist was in charge of the criminal offenses involving the abduction of a child, falsification of legal documents, and faking a birth certificate; yet the offender's culpability surpassed the statute of limitations once the child officially became an adult in 1987.
In April 2012, Vela faced his most severe abduction case, which had a statue of limitations of 10 years.
As part of the "stolen babies" scandal that had an impact on thousands during General Francisco Franco's reign, Vela was the first person to be put on trial.