The fund is planned to be established in early 2019 ahead of the parliamentary elections set for May. "This is relevant in the context of European, federal, and regional elections, as we know that foreign spin doctors are just waiting to thwart democratic debate in our country," De Croo said Monday.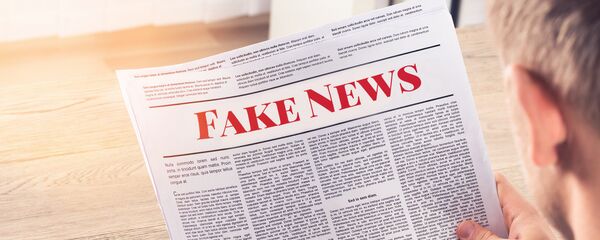 30 August 2018, 20:05 GMT
The task of the new project will be to provide financial assistance to initiatives aimed at disclosing organizations that are behind publications on the Internet, developing "objective and reliable" indicators for transparency of sources, according to the information published on the deputy prime minister's website.
In July, the special expert group formed by the Belgian authorities provided negative feedback on the idea of developing a separate law to deal with the issue of fake news.