According to the Turkish Foreign Ministry, Riyadh has given official permission to search its Consulate General in Istanbul in order to investigate the disappearance of Khashoggi.
Addressing the case, Turkish President Recep Tayyip Erdogan urged Saudi Arabia to provide evidence that the journalist had exited the diplomatic facility, adding that he was personally overseeing the investigation.
"Although in accordance with the Vienna Convention consular premises enjoy immunity, upon receiving the consent of the head of the diplomatic mission the authorities of a country, where this diplomatic mission is located, can carry out investigation there," Turkish Foreign Ministry spokesman Hami Aksoy's statement, obtained by Sputnik, read.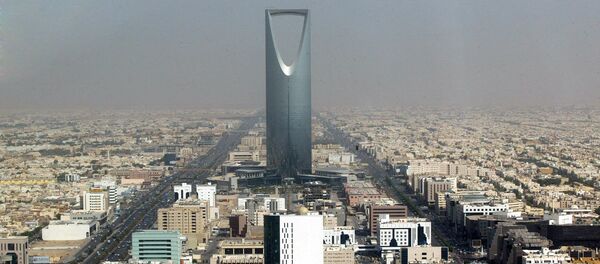 6 October 2018, 14:17 GMT
Over the weekend, Ankara claimed that Khashoggi, who was working as an opinion columnist for The Washington Post, might have been killed inside the consulate building. Saudi Arabia has denied the allegations, stressing that the journalist has neither been killed nor abducted by Saudi authorities.
Khashoggi, who left Saudi Arabia last year out of fear of arrest, went to the Saudi consulate in Istanbul to pick up documents necessary for his upcoming marriage. According to the missing journalist's fiancée, 11 hours after entering the building, Saudi guards told her that he had already left.