Recently, Fox, the bombshell mother of three, uploaded a saucy shot of herself posing in a deeply cutout number with a patterned jacket somewhat carelessly thrown over her shoulders and a pair of sleek pointed black perspex heels perfectly match the clear-cut diagonal lines of the upper part of Megan's dress. 
As it follows from the caption, the star isn't just trying the outfit on, but has dressed up for a particular occasion – a UFC bout between lightweights Tony Ferguson and Anthony Pettis, which is something  that she confessed to being completely new to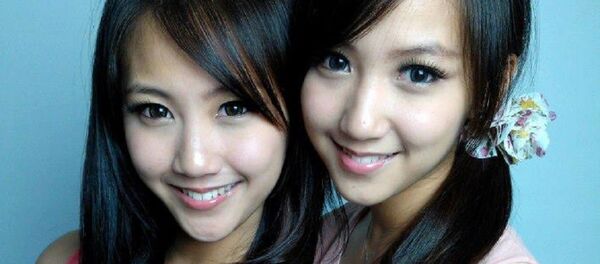 26 September 2018, 15:38 GMT
 "Congratulations to Tony "dimples" Ferguson (that is his nickname, right? I know it's something intimidating like that) on the win. I've never seen anyone get punched in the face in person before so…that was an intense initiation," Megan remarked.
However, it is in comments to the second of her sizzling shots that she gets especially personal with her 6.1-million army of fans. The close-up selfie captioned "pre-fight vampire glam" shows the 32 year-old brunette's piercing glance as she masterly pouts her lips while wearing bright-red lipstick.
"My God, how are you so hot?!" one user remarked, while another one chimed in:  "You are way too gorgeous!" Several users simultaneously branded her "a goddess," saying their eyes were feasting on her assets. "Every day you go younger," one admirer noted.
Megan is apparently poised to return to Hollywood soon and is expected to appear in a new movie, Naya Legend of the Golden Dolphin, starring James Franco and Gerard Butler.