"This is not the subject of negotiations… This is not the subject of consideration as well," Czaputowicz told the Dziennik Gazeta Prawna newspaper.
At the same time, he confirmed that the Polish side is awaiting a decision on the deployment of a permanent base of US troops in the country in early 2019.
"It is about spring next year," the minister said.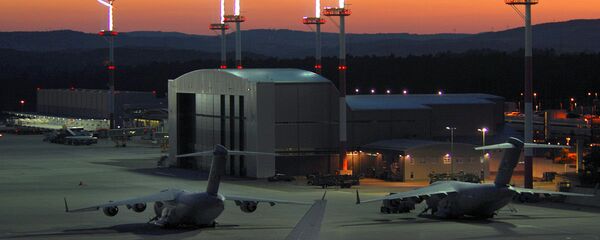 On September 18, US President Donald Trump said at a meeting with his Polish counterpart Andrzej Duda that the United States was considering the possibility of deploying a permanent military base in Poland. Trump also stated at a press conference with Duda that the Polish president offered to pay "much more than $2 billion" toward the cost of the base. The Polish president suggested that it might be called Fort Trump.
The United States has dozens of nuclear weapons stockpiled in Belgium, Germany, Italy, the Netherlands and Turkey.