"I remain confident we will reach a deal this autumn … [It is] time for the EU to match the pragmatism we have shown," Raab said, as quoted by the Sky News broadcaster.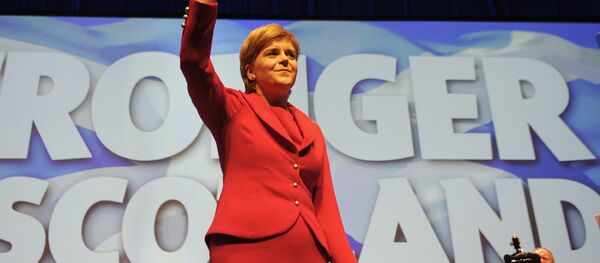 8 October 2018, 10:44 GMT
The Brexit secretary pointed out that the final few weeks of the Brexit talks were "always going to be tough."
At the same time, Raab noted that the United Kingdom was speeding up preparations for the no-deal scenario of Brexit and confirmed that the EU citizens' rights would be "unilaterally protected" regardless of the outcome of the negotiating process.