"Under the current circumstances, China and India need to deepen their cooperation to fight trade protectionism. As the two largest developing countries and major emerging markets, China and India are both in the vital stage of deepening reform and developing the economy, and both need a stable external environment. Practicing unilateral trade protectionism in the name of 'national security' and 'fair trade' will not only affect China's economic development but also undermine the external environment of India and hinder India's booming economy," a spokesman for the embassy Ji Rong said in a statement.
The statement stressed that the two nations, while "facing unilateralism and bullying activities," were both interested in "a more just and reasonable international order."
READ MORE: Powerful Duet: New Delhi, Moscow May Balance US-China Spat — Indian Journo
In particular, the embassy noted that both Chinese President Xi Jinping and Indian Prime Minister Narendra Modi "spoke with one voice" in support of the multilateral trading system and free trade at the 2018 World Economic Forum in Davos.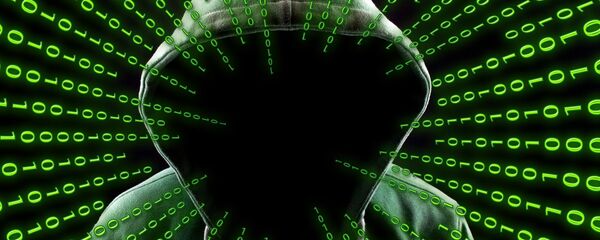 7 October 2018, 20:10 GMT
The statement also recalled that Beijing and New Delhi had joined "a clear message against protectionism" in the declarations issued following the recent summits of the Shanghai Cooperation Organization and BRICS nations.
Over the past several months, relations between Beijing and Washington and have sharply deteriorated over trade disagreements. In September, the United States imposed a new round of tariffs on Chinese goods as part of continued efforts to fix bilateral trade deficit.
The trade tensions have recently taken a new turn and extended to the defense sector after Washington slapped sanctions on the Equipment Development Department (EDD) of China's Central Military Commission (CMC) over China's intention to purchase Russian aircraft and S-400 air defense missile systems.
READ MORE: Citing Tariff Battle, IMF Predicts Slower Growth in US, China
India also risks facing US sanctions over the deal on the purchase of Russia's S-400s and imports of Iranian oil.