"Single-use plastic products such as cutlery, cotton bud sticks, plates, straws, beverage stirrers and balloon sticks will be banned from the EU market from 2021," the press service said.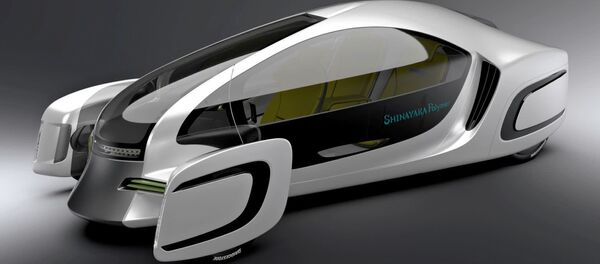 28 September 2018, 06:30 GMT
According to the parliament, the initiative envisions that the consumption of other items, for which no alternative exists at present, such as single-use burger boxes, sandwich boxes or food containers for fruits, vegetables, desserts or ice creams, will be reduced in an "ambitious and sustained" manner by 2025.
"Other plastics, such as beverage bottles, will have to be collected separately and recycled at a rate of 90 percent by 2025," the parliament said. The EU parliament will vote on the proposal on October 22-25.