In particular, the resolution condemns the position of King Felipe VI of Spain during the Catalan independence crisis and his address to the nation on October 3 last year, which "justified violence" at polling stations during the referendum.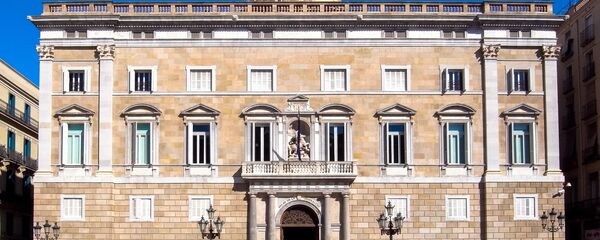 5 October 2018, 18:05 GMT
The document also calls for adherence to republican values and to "abolition the outdated and anti-democratic institution of monarchy."
On October 1, 2017, Catalonia held an independence vote, which resulted in over 90 percent of those who voted backing the region's autonomy. Madrid objected to the referendum and refused to recognize its results.