"The United States cannot ignore the national security implications of China's efforts to obtain nuclear technology outside of established processes of US-China civil nuclear cooperation," Perry said in a statement as quoted by AFP.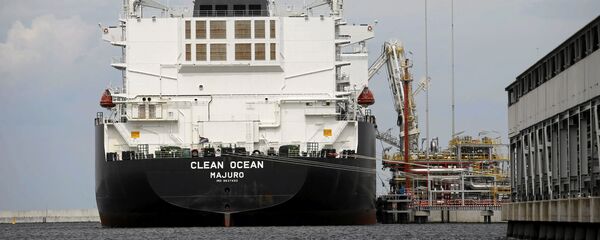 11 October 2018, 15:26 GMT
The announcement comes amid an escalating trade row between the US and China. Last month, US President Donald Trump imposed tariffs on nearly $200 billion of Chinese goods and then threatened more if Beijing retaliated. China then hit back with tariffs on about $60 billion of US imports.
The new policy goes into immediate effect, and sets guidelines for reviewing all existing and future technology transfers into China. The vast majority of existing technology transfers approved before January 1, 2018, are unlikely to be altered, Reuters reported, citing US officials. The development of nuclear technology to power small reactors in the South China Sea, as well as for submarines and icebreakers, are reportedly of concern.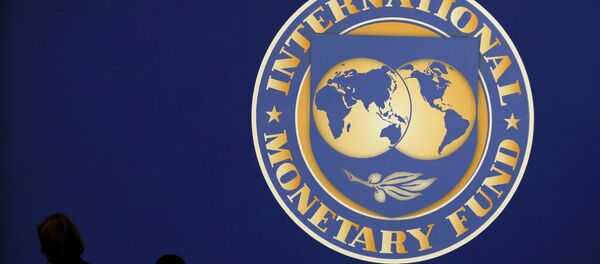 10 October 2018, 00:06 GMT
According to Reuters, beginning in 2017, the US National Security Council led a review of China's efforts to obtain nuclear material, equipment and advanced technology from various US companies, government officials said in a conference call with reporters on Thursday. The review was reportedly prompted by China's accelerated efforts to acquire US intellectual property to the detriment of US businesses and military interests.
The tensions between the world's largest economies sparked in June when Trump announced that $50 billion worth of Chinese goods would be subject to 25 percent tariffs, with Beijing responding in kind. The latest round of US tariffs came into effect in September, causing the situation to deteriorate even further.
READ MORE: Western Powers Will Never Give Up US Policy in South China Sea—Research Scholar