Kim had said that relations between Pyongyang and Moscow had developed on the basis of the "principle of mutual respect, good neighborliness and mutual benefits," the South Korean Yonhap news agency reported, citing an official message carried by the North Korean state-run KCNA news agency.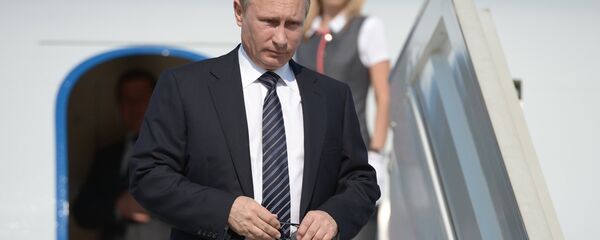 15 August 2018, 02:25 GMT
The North Korean leader also expressed hope that the ties between the two countries would develop in line with the interests of the peoples of Russia and North Korea.
Putin, in his turn, also underlined the continuing development of Russian-North Korean constructive relations.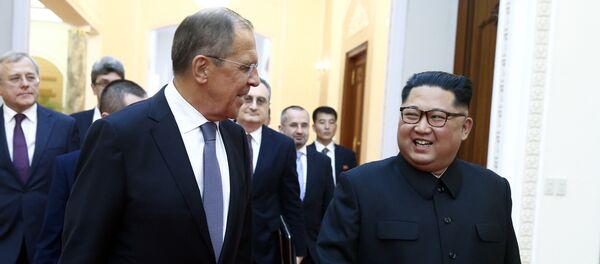 11 October 2018, 22:31 GMT
The Russian president also expressed hope that Moscow and Pyongyang would continue strengthening their relations, including a trilateral program with Seoul, which will help increase stability on the Korean Peninsula.
Putin's message, however, did not elaborate on the details of the joint program between North Korea, Russia and South Korea.
The Soviet Union was the first state to recognize North Korea on October 12, 1948.