Russian citizens Rashid Enikeev and Elana Rakhmanova have been detained in Turkey, the Russian Embassy in Ankara is investigating the circumstances surrounding their detention, press-attache for the Russian diplomatic mission Irina Kasimova told Sputnik.
"We confirm the detention of two of these Russian citizens, we are clarifying other circumstances," Kasimova said.
READ MORE: UK Agrees to Work With US to Prosecute Two Daesh Suspects Raised in UK — Reports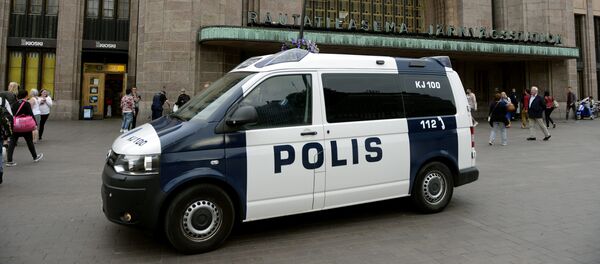 24 September 2018, 09:15 GMT
The embassy has requested that Turkish authorities provide the Russian side with detailed information about the detention of Enikeev and Rakhmanova, the press officer added.
According to the DHA news agency, one of the Russian detainees, Rashid Enikeev, is on the Interpol wanted list over terrorism charges, including the illegal transportation and settlement of widows of Syrian militants in Turkey.
*Daesh (also known as ISIS/ISIL/IS) is a terrorist group banned in Russia