According to the official data, Beijing's exports to the US rose to $46.7 billion while imports slumped to $12.6 billion, despite the escalating tit-for-tat trade levies.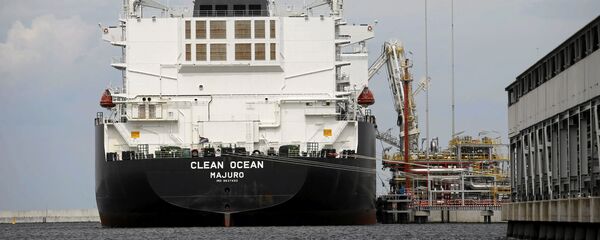 11 October 2018, 15:26 GMT
China's export data has been unexpectedly resilient to the trade tariffs, possibly because companies ramped up shipments before broader US duties went into effect, Reuters reported. For January-September, China's trade surplus with the US was $225.79 billion, compared with about $196.01 billion in the same period last year.
On Thursday, the South China Morning Post reported that Beijing was looking into joining the Comprehensive and Progressive Agreement for Trans-Pacific Partnership (CPTTP), formed after the US pullout, in order to hedge against the consequences of the trade war with Washington.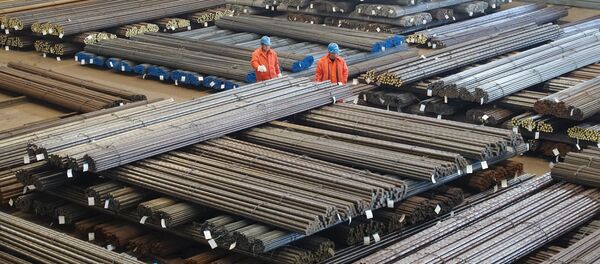 13 September 2018, 23:44 GMT
The latest round of the US tariffs came into effect in September, which deteriorated the situation even further. Washington  has imposed sanctions on the Chinese Defense Ministry and the Russian state arms exporter Rosoboronexport over China's intentions to purchase Russian aircraft and S-400 air defense missile systems. This has reportedly triggered China's withdrawal from the trade talks.
Russian Economic Development Ministry said in a statement on Monday that Moscow is ready to increase imports to China to compensate for the decreasing supply of US goods to the Chinese market amid the trade war between the two countries.