Authorities in the town of Yalda, about 10 kilometers south of the Syrian capital, have discovered a large stock of weapons and ammunition carefully hidden inside a plastic water tank at a local farm abandoned by militants, the Syrian Arab News Agency reports.
The discovery included NATO-standard sniper rifles, a LAW portable anti-tank weapon, thermal and night vision equipment, grenades and improvised explosive devices, as well as multiple RPG launchers, Kalashnikovs and Dragunov rifles.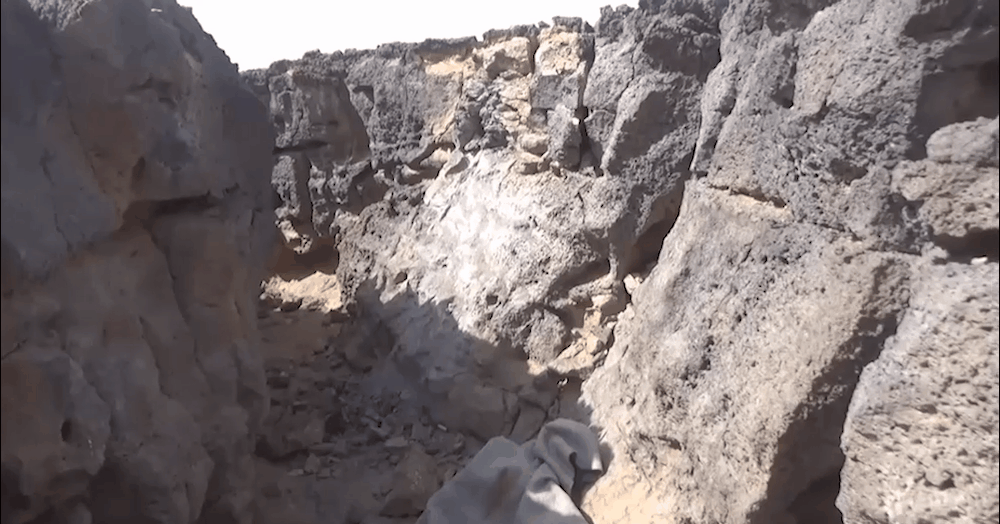 10 October 2018, 13:21 GMT
Militants were thought to have hidden the weapons at the farm earlier this year before evacuating from the area to Idlib.
Syrian troops completed the liberation of the Damascus suburbs from a motley collection of mostly jihadist militias in late May. Amid successful offensives in the Damascus region, Aleppo, Da'ara and elsewhere, militants evacuated to Idlib in northwest Syria, with that province becoming the final stronghold of terrorists and other armed opposition groups. Tens of thousands of militants are estimated to be concentrated in the region, mixed with a civilian population of approximately three million.