According to a bill brought forward in local parliament, Danes could face a jail term if they voice dissent over the government's position on Russia.
The proposal, which is said to be meant to "strengthen efforts against illegal influence from foreign intelligence services," would introduce criminal penalties for perceived "meddling" in public debates and attempts to influence decision-making. Crimes committed during an election campaign would entail a maximum prison term of 12 years.
Berlingske, the country's oldest newspaper, has bashed the bill, claiming that it would narrow the scale of political conversation in Denmark.
Berlingske's Flemming Rose argues that the law could be stretched to the point where a Danish director is targeted for changing a burnt-out light bulb following the advice of a foreign intelligence agent.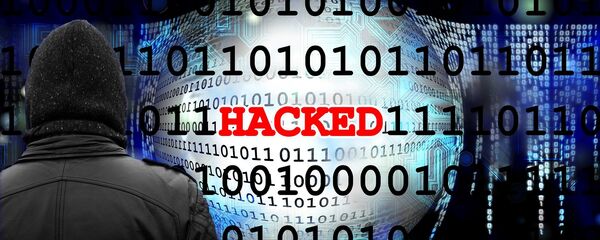 8 October 2018, 04:29 GMT
He also warns that a Danish subject could face punishment for sharing an opinion in the local media that anti-Russia sanctions damage the country or attempting to publicly downplay concerns over the Russia-led Nord Stream 2 pipeline project (Denmark has so far failed to give its approval of the pipeline passing through its territorial waters).
The bill is understood to mean an attempt to influence public opinion in Denmark and concrete decisions in both the private and public sectors as it targets legitimate opinions that can be taken to be propaganda.
This comes at a time when Russia is facing a flurry of accusations from Western countries that it had hacked doping agencies and other international organizations in a bid to influence public opinion. Russia has vehemently dismissed the allegations as "spy mania."