Tehran has found new partners ready to buy Iranian crude oil in spite of the impending reinstatement of US energy sanctions next month, Vice-President Eshaq Jahangiri said, according to the IRIB broadcaster.
"While some countries have stopped buying oil from Iran, we have found new partners. Furthermore, we have engaged in talks with our existing partners," Jahangiri said. According to the official, even those countries which have stopped imports are looking for workarounds which would allow them to continue to import energy indirectly.
Commenting on US sanctions threats, the official emphasized that the US "will definitely not be able to cut Iran's oil exports to zero."
"America thinks Saudi Arabia can replace this oil. But right now Iran's oil has reached more than $80 [per barrel], and with half the previous exports we will have the same income as before," Jahangiri boasted.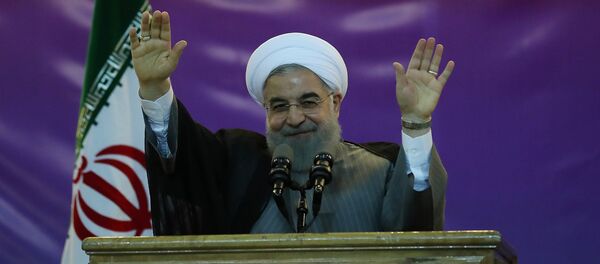 14 October 2018, 09:20 GMT
Also on Sunday, President Hassan Rouhani
accused
Washington of openly seeking "regime change" in Iran, and charged the Trump administration of being the most "spiteful team" in the history of US-Iranian relations since the victory of the Iranian Revolution in 1979.
Last week, Tehran reportedly devised a plan to allow middlemen to buy Iranian crude oil through a domestic energy exchange and resell it under the guise of private business, thereby allowing the country to continue trading with its traditional partners.
Iran has partnered with several nations, including major oil buyers China and India, to avoid feeling the full effects of US restrictions. On Friday, a US State Department spokesperson accused India of being 'unhelpful' with its commitment to purchase Iranian oil.
While some Asian countries, including Washington's Japanese and South Korean allies, have caved in to US pressure and are preparing to halt their imports of Iranian oil by November 4, others, including India and China, have defended their agreements with the Islamic Republic and sought ways to bypass the US restrictions, with some European importers doing the same. Last month, Iranian and European diplomats reportedly examined a scheme to barter Iranian oil for European goods through Russia to bypass US restrictions.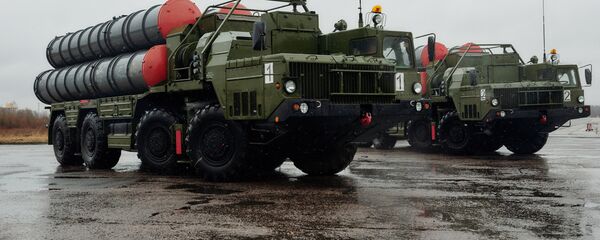 13 October 2018, 09:40 GMT
Washington withdrew from the Joint Comprehensive Plan of Action nuclear deal in May and pledged to reinstate anti-Iranian sanctions over several waves, with financial restrictions introduced this past summer and energy sanctions planned for November 4. The US withdrawal has prompted other signatories, including Russia, China and the European powers to try to salvage the landmark nuclear deal.