Reuters reported, citing a company statement, that the largest bank in the US did not clarify whether Dimon's decision was directly affected by the Saudi journalist Jamal Khashoggi's disappearance.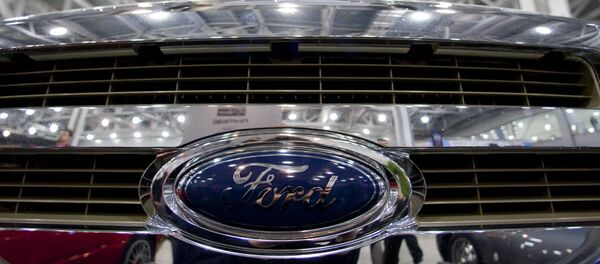 14 October 2018, 21:50 GMT
Earlier in the day, Ford Motor Chairman Bill Ford has also cancelled an upcoming trip to the Riyadh business conference. The JP Morgan Chase & Co chief executive's decision is the latest high-profile cancellation after the controversial disappearance of Khashoggi.
Khashoggi, a former Saudi insider who has been working for The Washington Post newspaper and has been known for his criticism of the Saudi monarchy, went missing in Turkey on October 2. According to his fiancee, Khashoggi entered the Saudi consulate in the Turkish city of Istanbul and never came out.