Battulga also congratulated Kim on the 70th anniversary of diplomatic relations between Pyongyang and Ulaanbaatar and expressed his hope to receive the North Korean leader in Mongolia. The diplomatic relations between Mongolia and North Korea were established on October 15, 1948.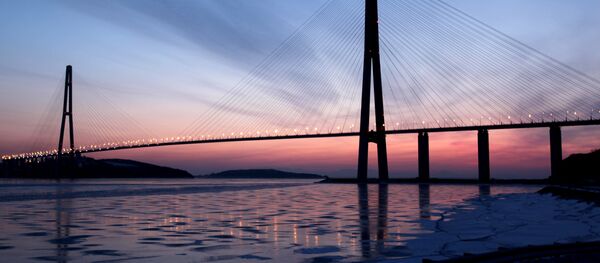 12 September 2018, 03:32 GMT
In June, Officials from Japan and North Korea met in Ulaanbaatar on the sidelines of an international conference on security issues in northeastern Asia.
Mongolia was also among the final sites that were considered for the first historic meeting between US President Donald Trump and Kim Jong-un.
The situation on the Korean peninsula improved this year since the leaders of North and South Korea began bilateral talks that resulted in a joint agreement to reach a peace deal. In June, the United States and North Korea reached an agreement requiring Pyongyang to denuclearize in exchange for sanctions relief and a halt to US-South Korean military drills.
READ MORE: Time to Think About Easing North Korea Sanctions — Russian Envoy to UN