"I think something's happening. Something's changing and it'll change back again. I don't think it's a hoax, I think there's probably a difference. But I don't know that it's manmade. I will say this. I don't wanna give trillions and trillions of dollars. I don't wanna lose millions and millions of jobs," Trump said in an interview with the CBS broadcaster.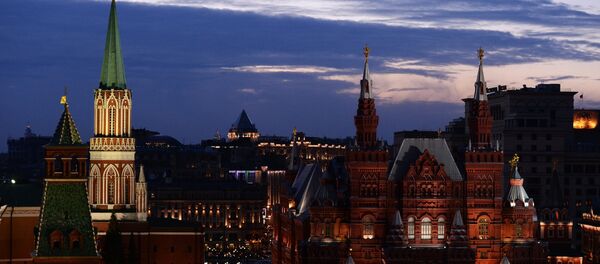 8 October 2018, 19:50 GMT
Last week, the US Supreme Court decided to uphold a decision that scrapped federal limits on a dangerous greenhouse gas linked to climate change. The case involves an environmental rule passed by former President Barack Obama that phased out the use of hydroflurocarbons, which are used for manufacturing refrigerators, air conditioners, aerosol spray cans and other products.
The environmental group Natural Resources Defense and several companies had sought to appeal a 2017 decision to overturn the Obama-era rule. In August 2017, the US Court of Appeals for the District of Columbia annulled Obama's regulation.